Meet your instructor
Nick Robinson is one of the co-founders of LearnJam, a digital learning product development agency and consultancy that began life as ELTjam, a leading EdTech blog. His ELT career began in Spain in 2001 and since then he has worked extensively in publishing, materials writing, training and digital product development. He has held senior roles at Cambridge University Press and English360 and founded the world's first ELT author representation agency. He also co-founded and ran the ELT industry's first special-interest group for materials writing (MaWSIG). He's deeply interested in the ways in which technology is impacting English Language Teaching, and has written extensively on the topic for the LearnJam blog. He has also spoken widely on the international conference circuit, including IATEFL and TESOL. His current focus is on the creation of amazing LX (Learner Experience) in digital learning products through a framework LearnJam have developed called Learner Experience Design (LXD). You can follow Nick on Twitter at @nmkrobinson.
If there's anything you want to ask Nick, you can do so in the comments below or by emailing him directly at [email protected].
This course also features exclusive bonus content from Scott Thornbury (Associate Professor, English Language Studies, at The New School and Series Editor for Cambridge English Handbooks for Language Teachers) and Professor Rose Luckin (Professor of Learner Centred Design at UCL Knowledge Lab).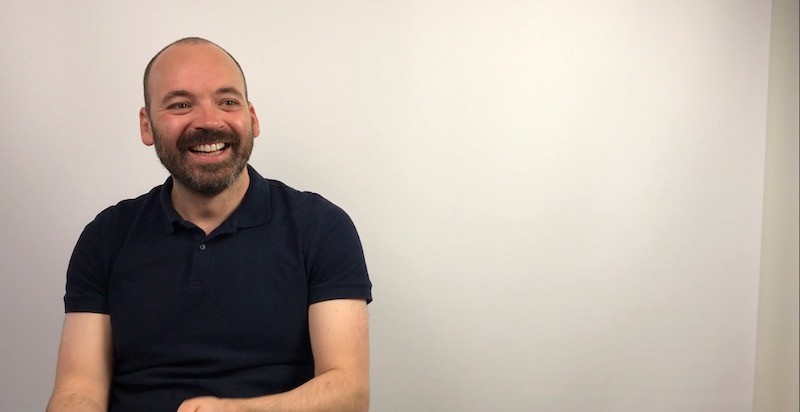 Complete and Continue